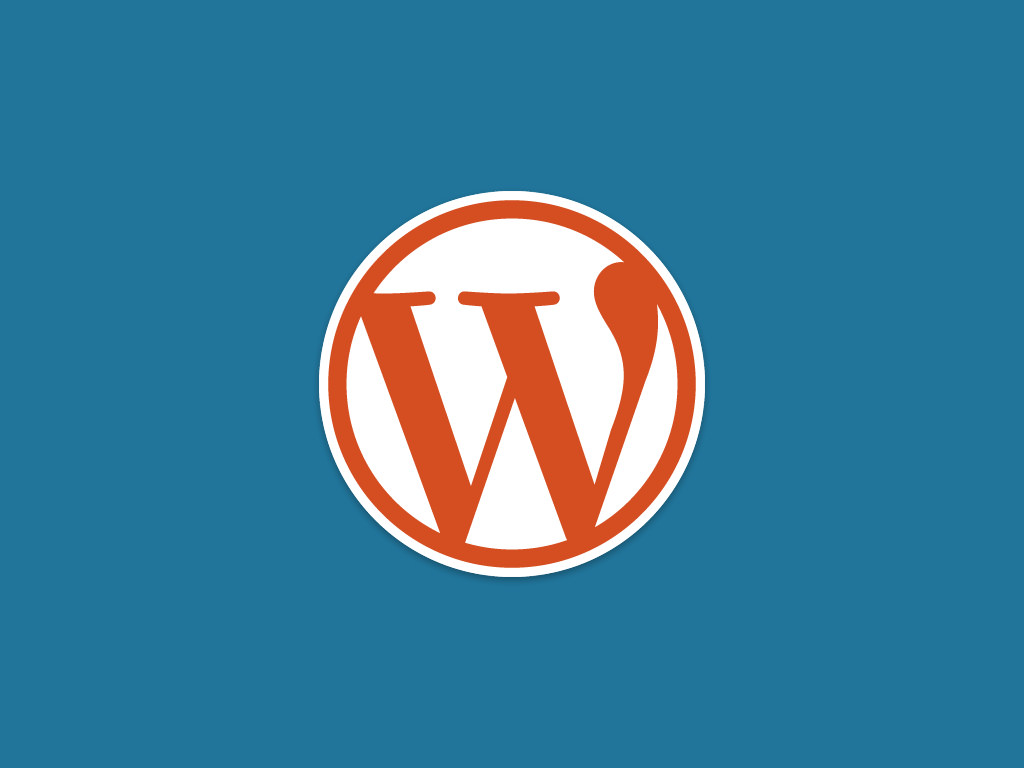 Change Permalinks in WordPress
Why Would I Change My Permalink Structure?" is a key question when it comes to all things WordPress. In Change Permalinks in WordPress, Tom Ewer- a freelance blogger, longtime WordPress enthusiast and the founder of Leaving Work Behind –
sheds light on this important issue.
There are several reasons why you would consider changing your permalink structure, especially if you have been using the default setting.
If you have been using the default option you will become aware that it is practically useless from an SEO standpoint and you want a structure that is far better. You could also be changing the direction of your site and now require it to have the date in some manner as part of the structure. There are many reasons and all of them specific to your requirements and situation. Continue reading →