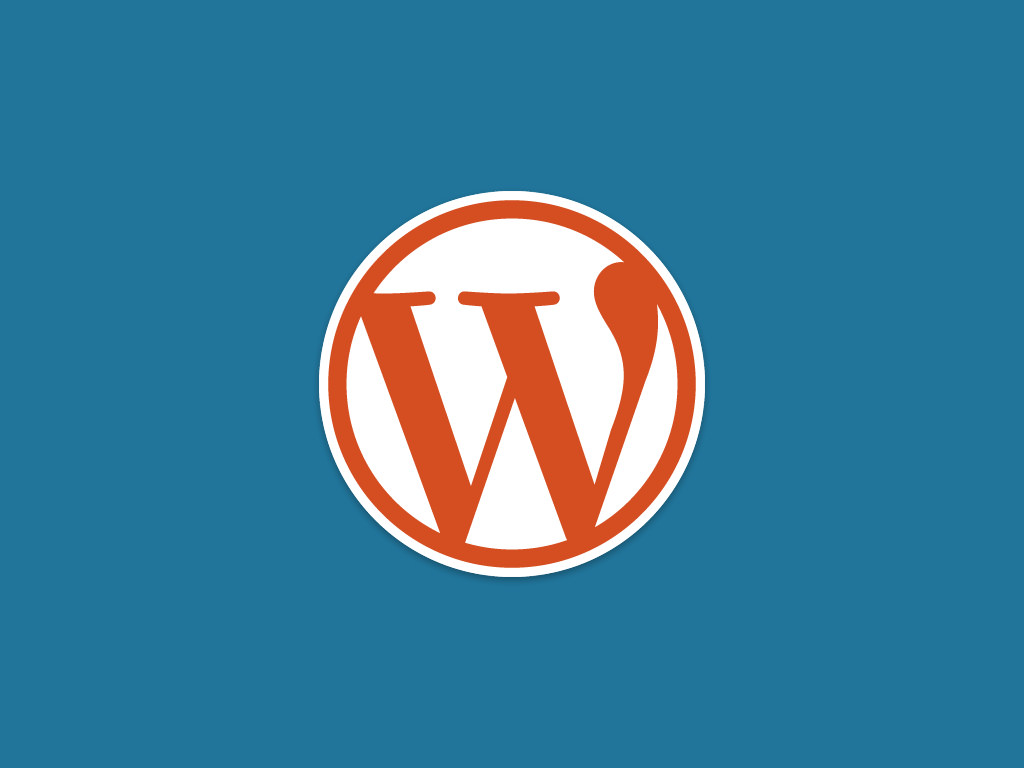 Change Permalinks in WordPress
Why Would I Change My Permalink Structure?" is a key question when it comes to all things WordPress. In Change Permalinks in WordPress, Tom Ewer- a freelance blogger, longtime WordPress enthusiast and the founder of Leaving Work Behind –
sheds light on this important issue.
There are several reasons why you would consider changing your permalink structure, especially if you have been using the default setting.
If you have been using the default option you will become aware that it is practically useless from an SEO standpoint and you want a structure that is far better. You could also be changing the direction of your site and now require it to have the date in some manner as part of the structure. There are many reasons and all of them specific to your requirements and situation.
How To Safely Change The Permalink Structure
If you've decided that you have to change your permalink structure, you'll need to do a few things.
The first decision you need to make is the syntax of your new permalink structure. Do you need to include the date? How do you want that to display if you do? Do you plan on using the day or just the month or year as part of your structure?
It is an important decision and you shouldn't make any changes at all until you have made absolutely sure of your choice.
There is a very useful guide to using permalinks in the WordPress codex that can give you ideas for your new structure.
Once you know which syntax you are going to use, it is time to go into the Permalinks menu of your dashboard and make the change. This will now update all of your internal URLs with the new syntax. All of the internal links should update correctly if they have been added as part of WordPress. Any manual links may need to be updated.
However, all links to your site from elsewhere will now be completely broken and all the content indexed by search engines will be incorrect.
Fixing External Links With 301 Redirects
There is a simple solution to this problem and that is to setup 301 redirects on your website. A 301 redirect essentially tells any browser that comes to your site using an old permalink structured URL where the relevant content is. It also lets search engines know that this is a permanent change.
In the past you would have been required to add all of these redirects manually to your .htaccess file on your web server. Thankfully, with WordPress there are plugins that can take care of all of these things for you.
To easily create the redirects on your WordPress website I recommend the Simple 301 Redirects plugin.
Using the Simple 301 Redirects Plugin
You can download the plugin from the WordPress.org repository here. Once you have installed and activated the plugin it adds a new menu to the Settings area of your dashboard.
Read this article in its entirety at http://www.wpexplorer.com/change-permalinks-wordpress/